Great! I am happy you have decided to get started. You can initiate an appointment and complete forms in one of 3 ways:
You can use the Contact Form and I will respond (typically within one business day) with electronic versions of the forms through a secure, HIPAA-compliant encrypted email. These forms are electronically fillable with e-signature options that make them easy to complete and return via smart phone or computer.
You can use the Contact Form to request patient portal access. You will need to provide your first, last name, email address and date of birth. Through the patient portal, you will be able to complete electronically fillable e-signature forms.
Please email office@herrickpsychological.com to request forms. Emailed forms will not be electronically fillable and do not have the E-sign function. You will need to print them, fill them out, and fax, email or drop off at our office at least 24 hours in advance. Please do not include PHI (protected health information) in the subject line of your email.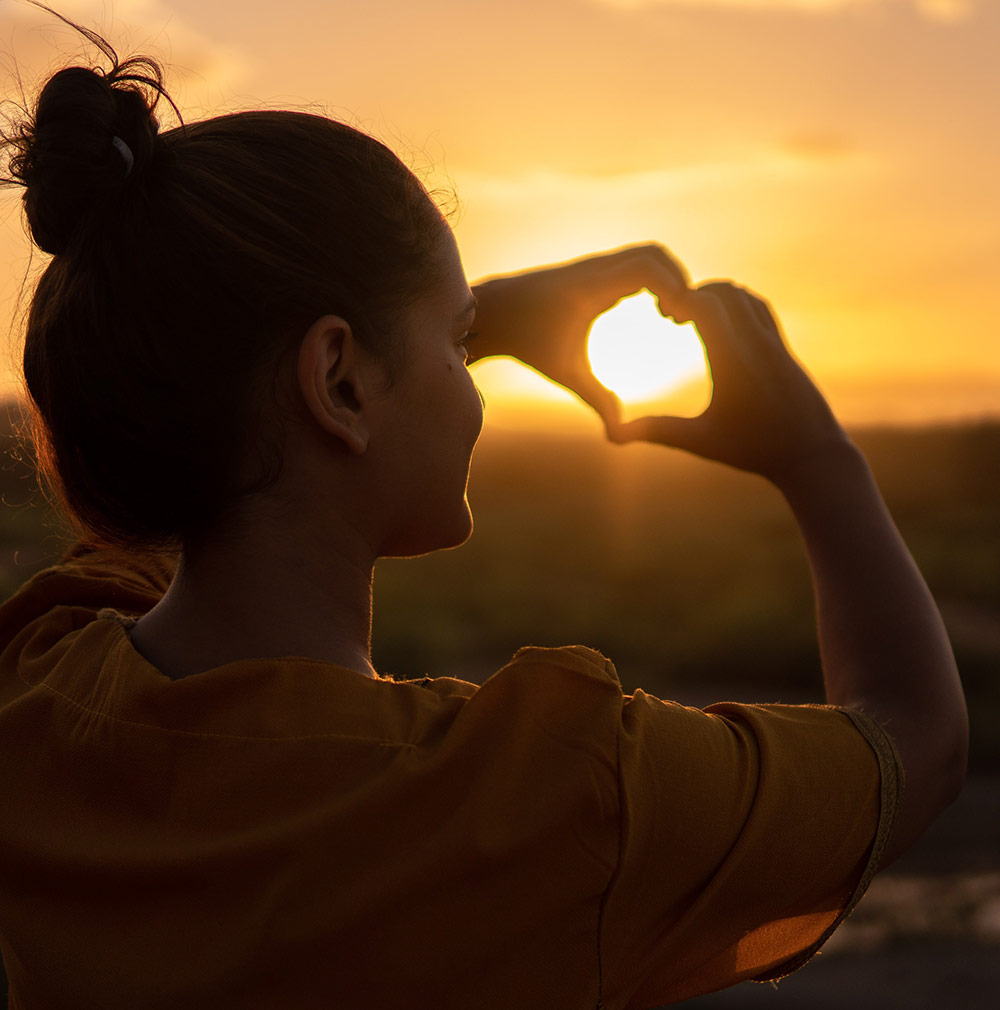 Your Mental Health Starts Here
Contact Dr. Herrick today to schedule an appointment.
Or call — 701-877-1806