Licensed Psychologist in Bismarck, ND
Professional Mental Health Services
Dr. Herrick is the only cognitive behavioral therapist in the state of North Dakota who is certified by the Academy of Cognitive and Behavioral Therapies.
Meet Dr. Christen Herrick, PhD
Hello! I am Dr. Christen Herrick, a licensed Psychologist, treating adult clients at least ages 18 and up. I have been practicing in the Bismarck area between two of the largest health care systems in the area since 2007. I started this private practice in 2022.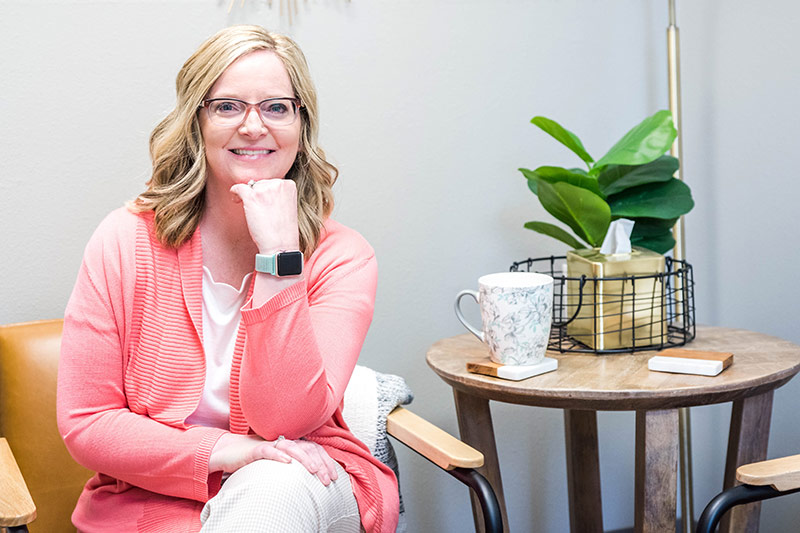 Dr. Herrick provides individual therapy to those at least age 18 and above.
I offer testing services to help you better understand yourself and the diagnosis(es) that best fit(s) your challenges. Knowing the correct diagnosis is an important step in providing you with the best treatment options.
Your Mental Health Starts Here
Contact Dr. Herrick today to schedule an appointment.
Or call — 701-877-1806