Dr. Herrick is the only Diplomate and Academy of Cognitive Behavioral Therapies CBT certified therapist in the state of North Dakota! "ACT awards Diplomate status to individuals who have demonstrated an advanced knowledge of the theory of cognitive therapy and expertise in its practice." (ACBT)
Hello! I am Dr. Christen Herrick, a licensed Psychologist, treating adult clients at least ages 18 and up. I have been practicing in the Bismarck area between two of the largest health care systems in the area since 2007.
I started this private practice in 2022. I received a Bachelor's degree in Psychology from Whitworth College in 2000, a Master's in Counseling from the University of North Dakota in 2003, and a Ph.D. in Counseling Psychology from the University of North Dakota in 2007.
I am excited to be embarking on this new journey of private practice and look forward to getting to know you, answering any of your questions, and seeing if my background, treatment approach, and training is a good fit for your needs. My desire in private practice is to create a flexible, relaxed environment that respects YOU, the client.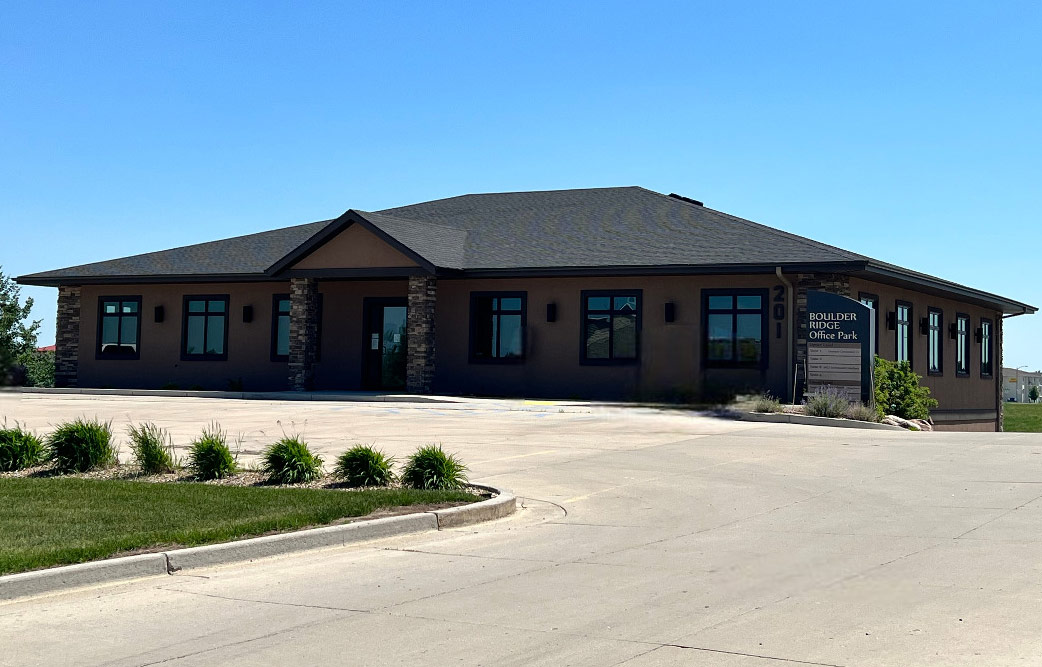 Welcome to Herrick Psychological Services, PLLC.
Our office is conveniently located in North Bismarck right off of Washington Street. Give us a call at 701-877-1806 or email using the contact form to get started with improving your mental health.
Your Mental Health Starts Here
Contact Dr. Herrick today to schedule an appointment.
Or call — 701-877-1806